SLIM FIT SUITS TAILORED BY BZACH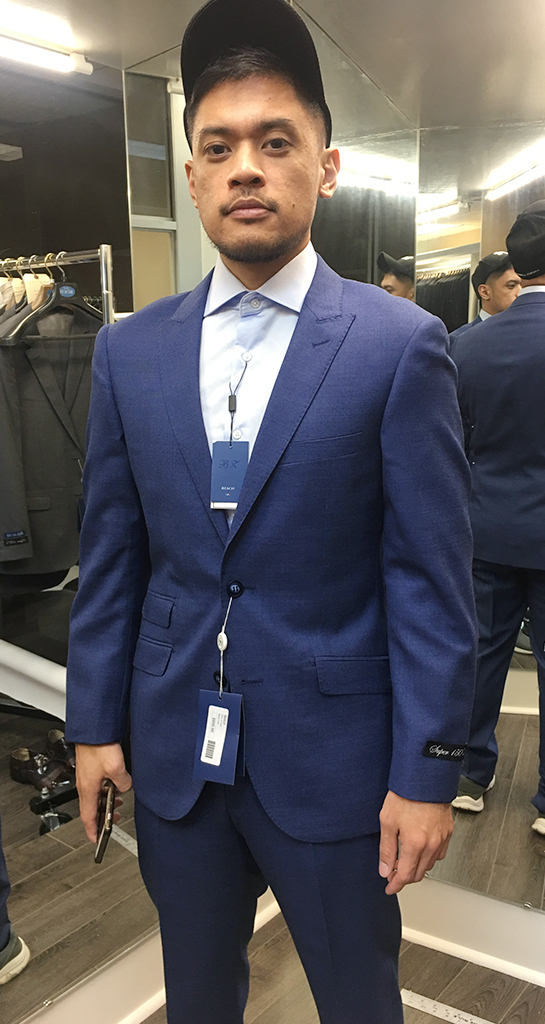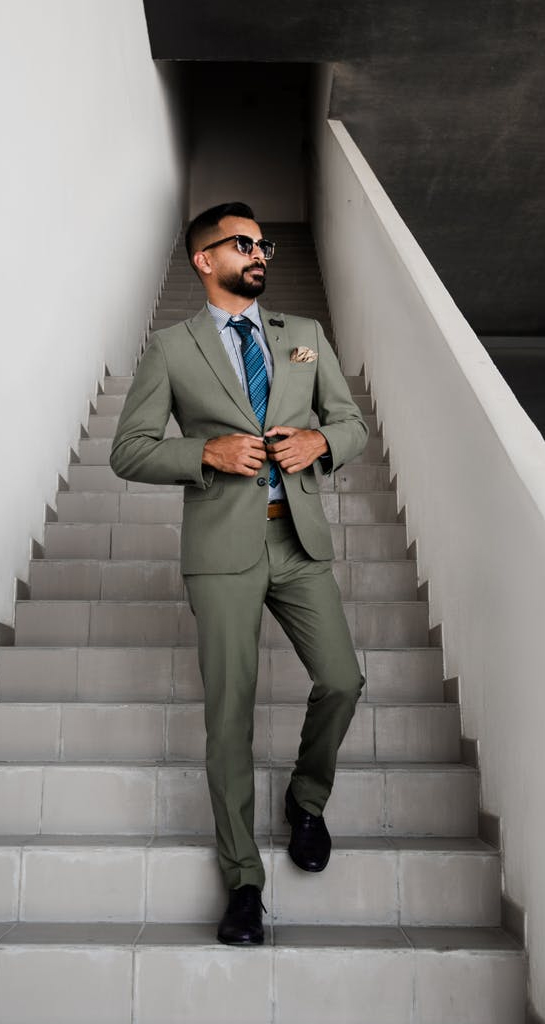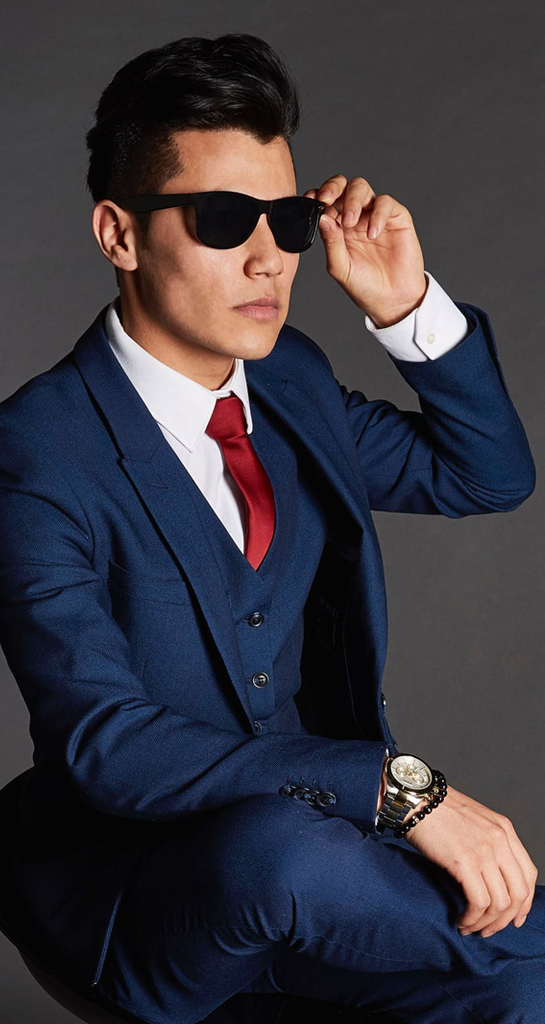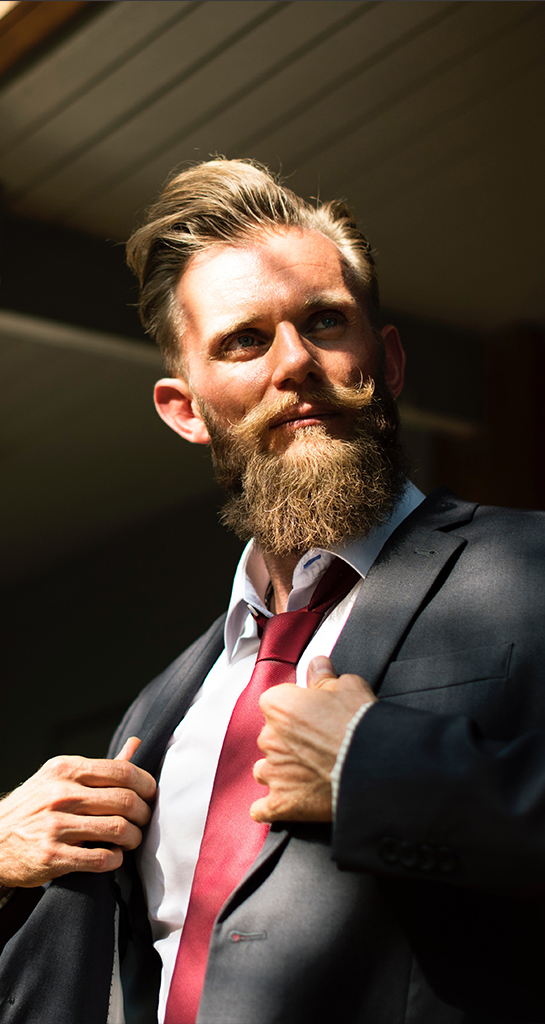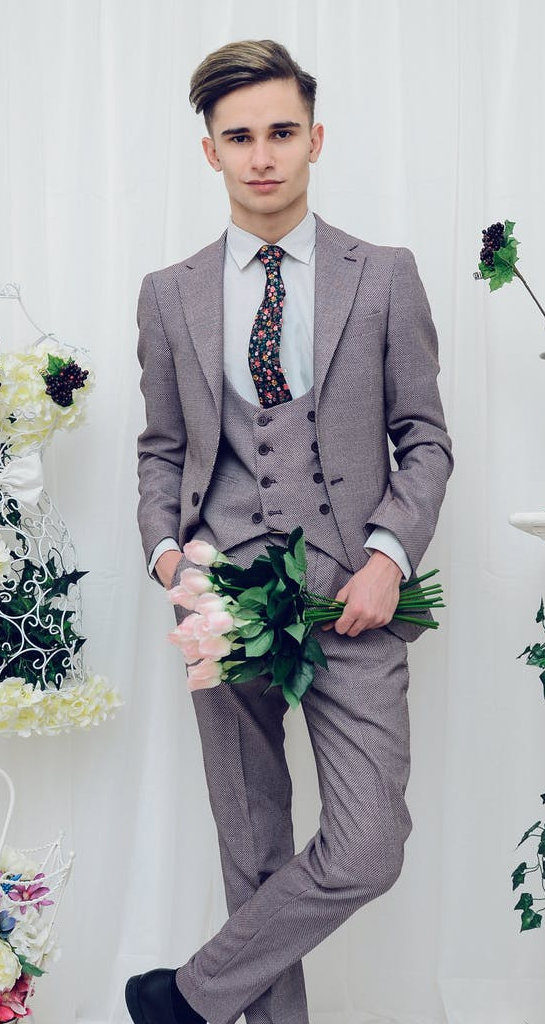 BZACH SLIM FIT SUITS
The Perfect Suit
The slim fit suit has a narrow cut without much excess fabric, leading to a tighter fit that both looks more modern than regular fit suits in addition to flattering the wearer's body. Slim fit suits complement the body of average to lean men well. If you're more towards the bigger side, a slim fit suit is not for you.
CUSTOMIZABLE SUIT STYLING OPTIONS:
Suit Jacket Fit & Cut
Jacket Button Style (Single-Breasted vs. Double-Breasted)
Interior Suit Lining and Pocket Square
Hand-Sewn Full Canvas Inside Jacket
Lapel Style and Width
Jacket Pocket Style
Hand-Cut Buttonholes
Thread Color for Buttonhole Stitching
Trouser Style – Flat Front / Pleats
Trouser Pocket Style
Cuffed / Non-Cuffed
The best part – all of our customizable styling details are provided at no additional charge. So now the question is, what are you waiting for?