CUSTOM SHIRTS BY BZACH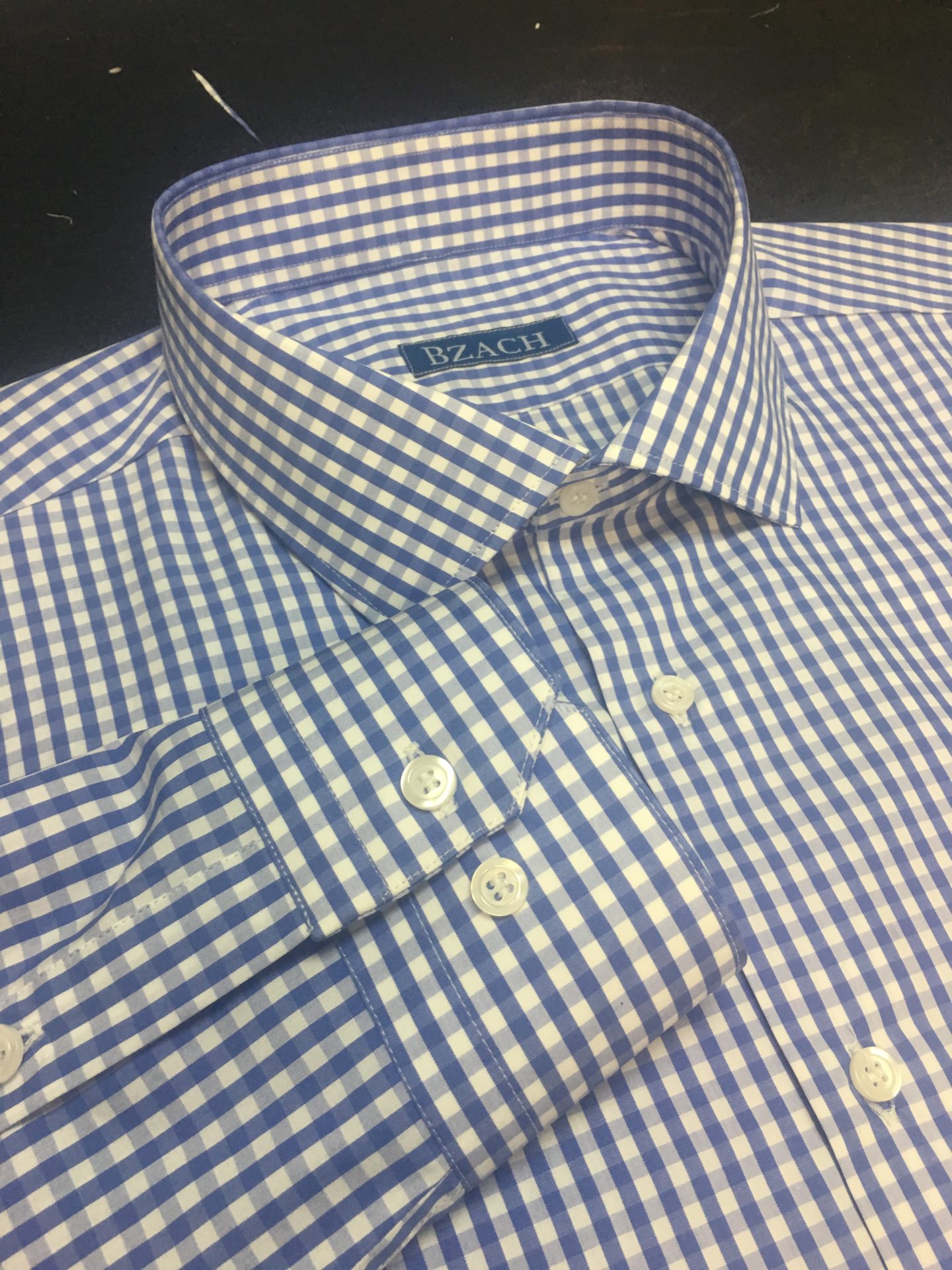 BZACH CUSTOM SHIRTS
The Foundation to Something Extravagant
Here in Bzach Custom Tailors, we specialize in creating splendid works of arts.Our shirts are forged using only the most luxurious and supreme quality fabrics, and handmade from our exquisite tailors, as well as many clothiers from around the world. When it comes to finding a unique shirt, our staff is more than capable of aiding you for your search. If you like a shirt, but it's too loose on you, we can tailor it to your liking. Nothing is impossible here in Bzach Custom Tailors.
CUSTOMIZABLE SUIT STYLING OPTIONS:
shirt Design & Fit
Collar Style (Button-Down, Hidden Button-Down, or Built-In Stays)
Collar Spread and Point Length
Cuff Style (French, Button, Double-Button)
Monogram (Style, Color & Placement)
Contrasting Fabric Inside Collars and Cuffs
Front Shirt Style (Plain Front, Placket Front, or Fly Front)
Shirt Back (No Pleats, Double-Pleated, or Box Pleat)
Button Attachment Thread Color
Buttons and Buttonhole Color
And so much more
We can deliver custom shirts in same day.