MODERN FIT SUITS TAILORED BY BZACH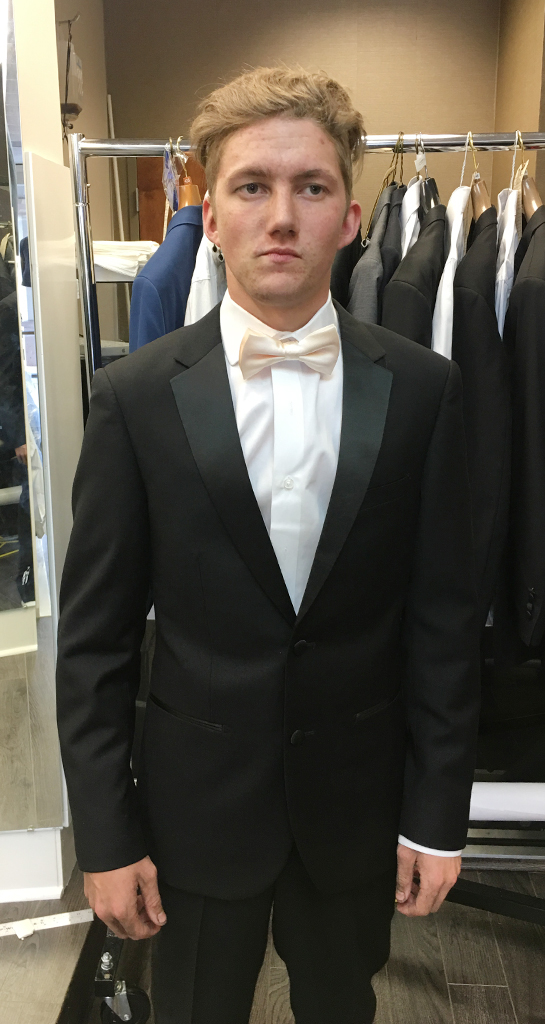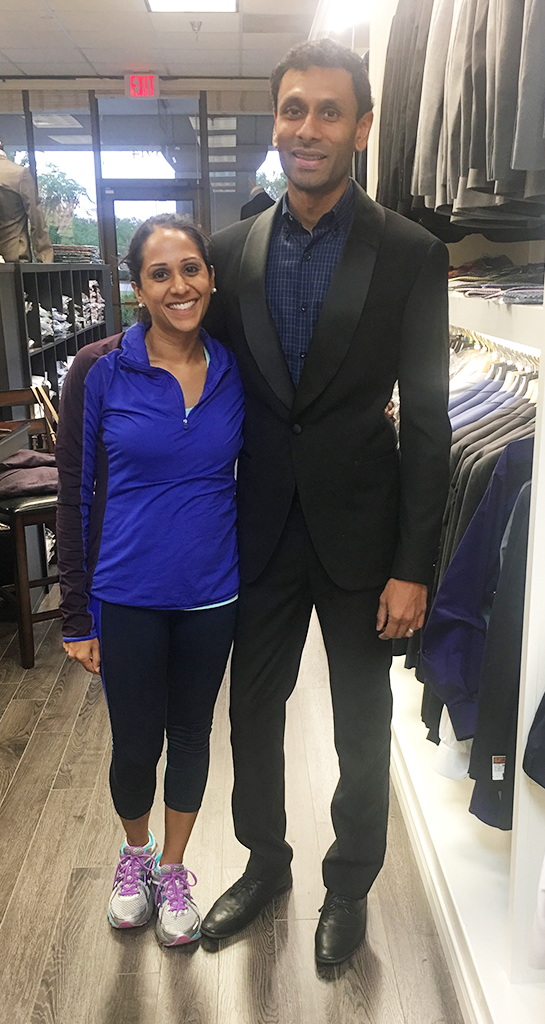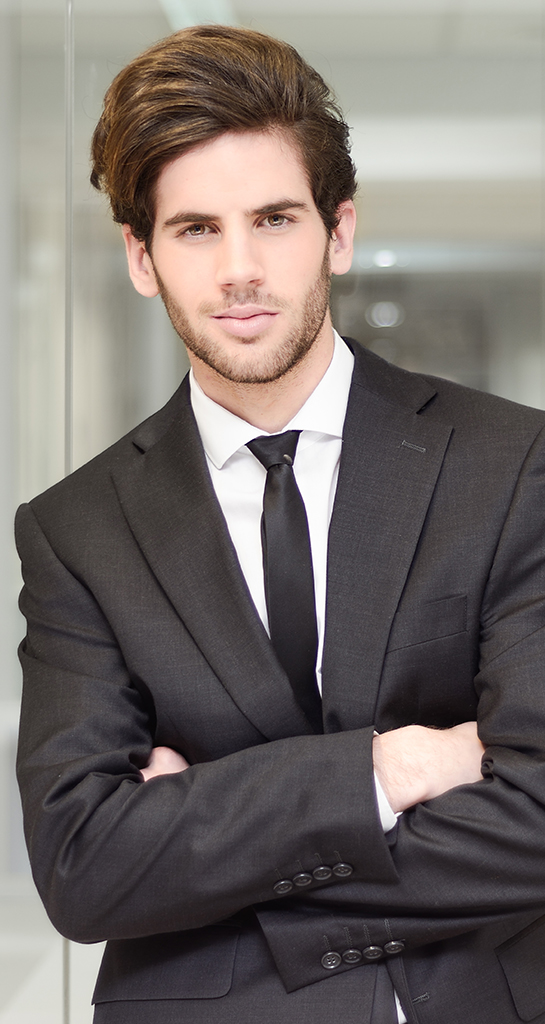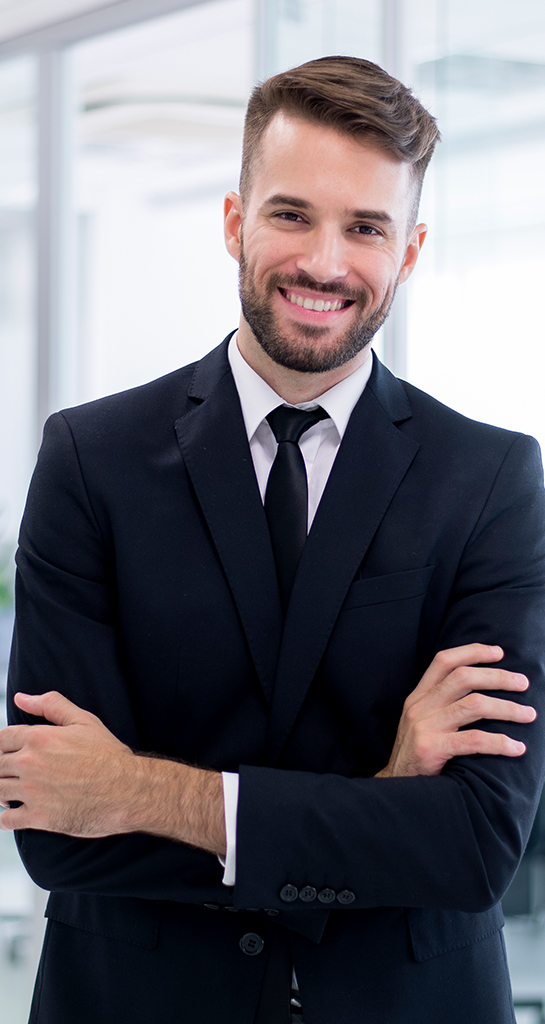 BZACH MODERN FIT SUITS
Not too Tight, Not too Loose
Modern Fit suits are pretty much a mix of Slim Fit suits and Classic Fit suits. It looks more tapered than a Classic Fit, but has more room than a Slim Fit. Modern Fit suits are a great choice for men who want to look stylish while feeling relaxed at the same time. It's like a stepping stone towards Slim Fit suits.
CUSTOMIZABLE SUIT STYLING OPTIONS:
Suit Jacket Fit & Cut
Jacket Button Style (Single-Breasted vs. Double-Breasted)
Interior Suit Lining and Pocket Square
Hand-Sewn Full Canvas Inside Jacket
Lapel Style and Width
Jacket Pocket Style
Hand-Cut Buttonholes
Thread Color for Buttonhole Stitching
Trouser Style – Flat Front / Pleats
Trouser Pocket Style
Cuffed / Non-Cuffed
The best part – all of our customizable styling details are provided at no additional charge. So now the question is, what are you waiting for?