Mens Holiday Suits & Tuxedos: What to Wear to Your Holiday Party
Mens Holiday Suits & Tuxedos: What to Wear to Your Holiday Party
https://bzachclothier.com/wp-content/uploads/2019/03/wedding-suits-796x1024.jpg
796
1024
bzachclothier
bzachclothier
https://secure.gravatar.com/avatar/5feb622a26ac2fcb4e1adf67527b8e2a?s=96&d=mm&r=g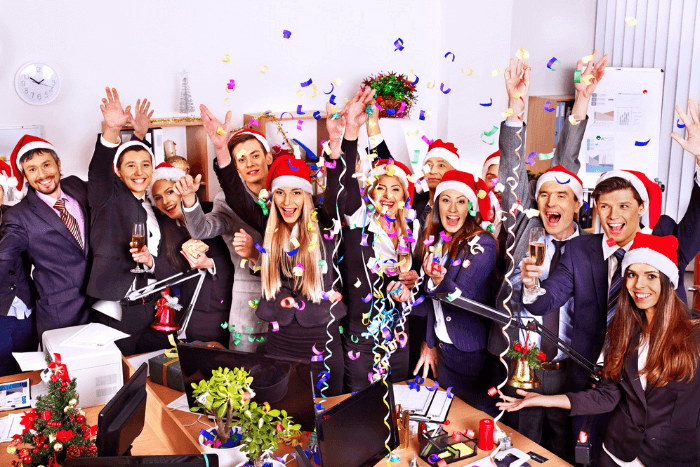 It's that time of year. From office parties to annual family gatherings, holiday parties are dotting the calendar from now through New Year's Day. What's a guy to wear? We're sharing the best men's holiday suits for every occasion, whether it calls for polished black-tie formalwear or a come-as-you-are casual style.
Take a cue from the invitation. Does it mention a specific dress code or the type of party? Pay attention to words such as black tie, black tie optional, creative black tie, formal, semi-formal or casual. These will tip you off to the style of men's holiday suits expected and how to accessorize the overall look.
Let's Get Formal this Season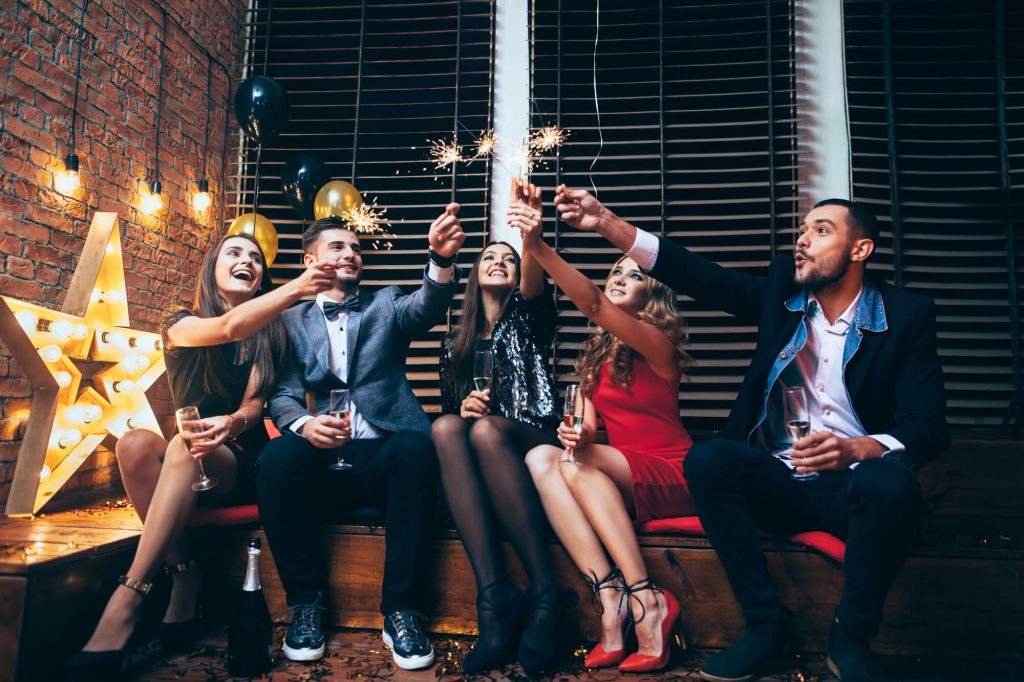 If you see the words "black tie" anywhere on the invite, a suit is a must-wear. We define the essentials for black tie events here, but when it comes to the holidays, you have extra latitude. Ignite your look with festive, yet elegant, accessories that celebrate the joyous occasion.
First, let's explore some formal suits. For a black tie occasion, we love the sleek satin shawl lapel on the all black. This worsted wool suit is cozy for cool-weather events and can be styled for a true black tie event by pairing it with a black cummerbund and black bow or Windsor tie.
Speaking of accessories, if the occasion allows, the holiday season is when you can get a bit flashy. A shimmery silk pocket square, novelty glitter-flanked tie, and jeweled cufflinks all mix well with festive party decor.
We also love reflecting traditional seasonal colors such as red, green, blue, gold, and silver in dress shirts, socks, ties and pocket squares.
Building a Casual Holiday Outfit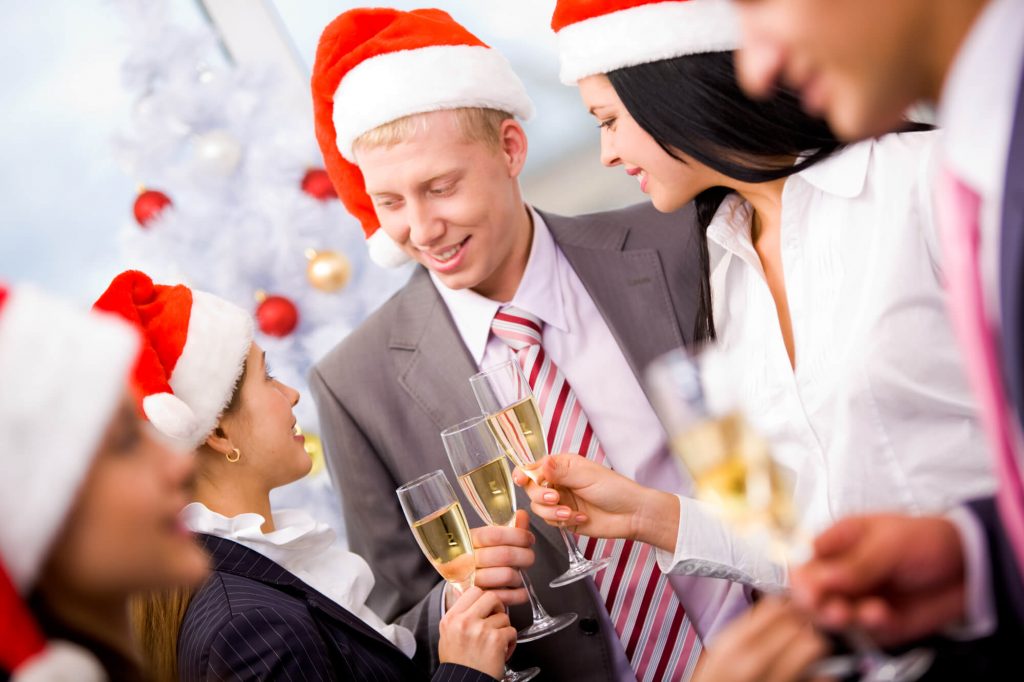 If your personality and everyday style leans toward a jacket and dress pants, flaunt it at holiday gatherings, even when the invite calls for casual dress. You can easily dress-down a favorite suit or go a little beyond your usual fashion boundaries.
There's really only one time of year when you can get away with walking into a room in a suit printed with Santas or reindeer, and this is it. Or, try color blocking by sporting a festive green jacket with red pants and a comical Christmas tie. These bold looks pop in group photos!