TUXEDO SHIRTS BY BZACH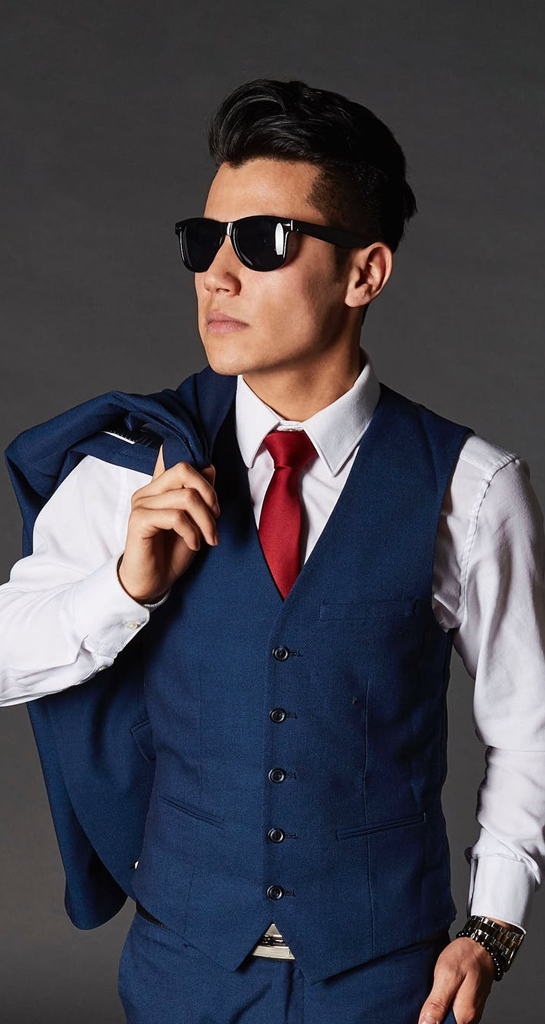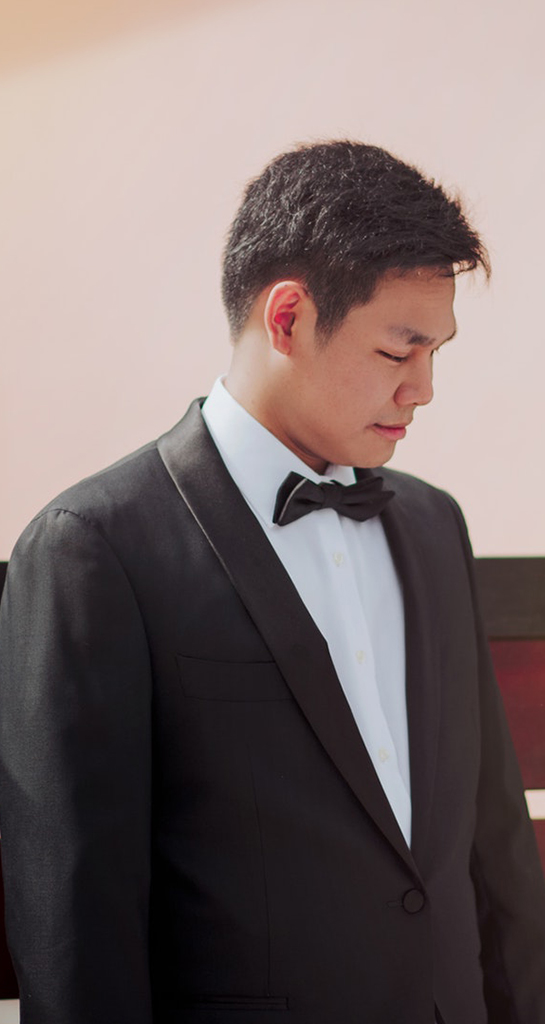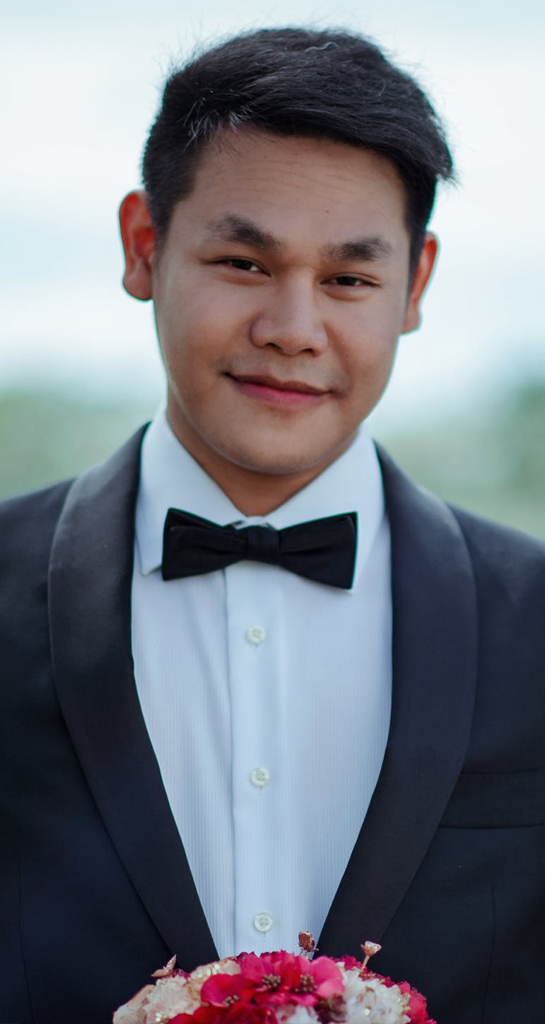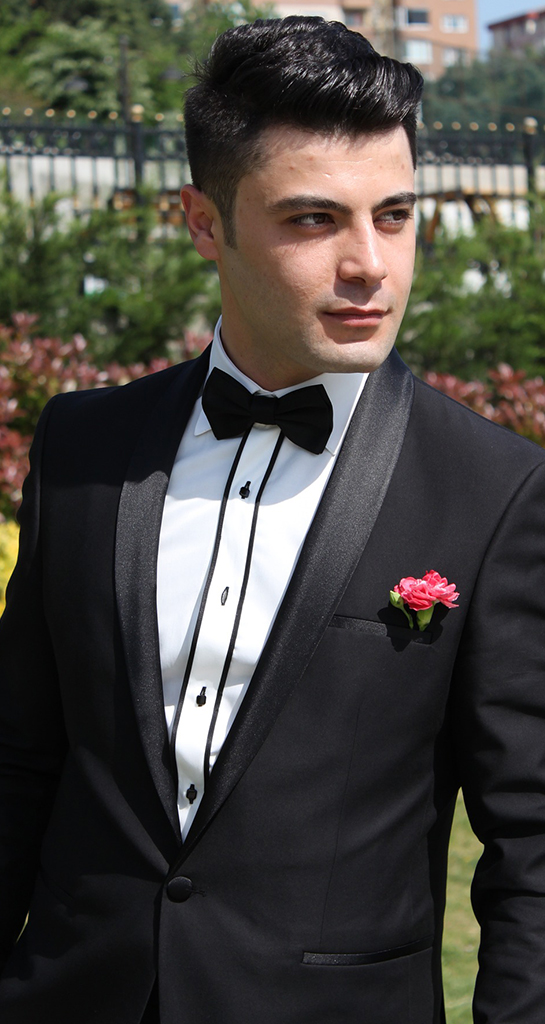 BZACH TUXEDO SHIRTS
The Formal You
Tuxedo shirts are meant to be worn at formal events. They come in styles such as plain, pleated, and pique bib. Tuxedo shirts are best if worn with other accessories such as a bow tie and pocket squares, and if worn correctly, you will look stylish and sophisticated.
CUSTOMIZABLE SUIT STYLING OPTIONS:
Suit Jacket Fit & Cut
Jacket Button Style (Single-Breasted vs. Double-Breasted)
Interior Suit Lining and Pocket Square
Hand-Sewn Full Canvas Inside Jacket
Lapel Style and Width
Jacket Pocket Style
Hand-Cut Buttonholes
Thread Color for Buttonhole Stitching
Trouser Style – Flat Front / Pleats
Trouser Pocket Style
Cuffed / Non-Cuffed
The best part – all of our customizable styling details are provided at no additional charge. So now the question is, what are you waiting for?