PANTS BY BZACH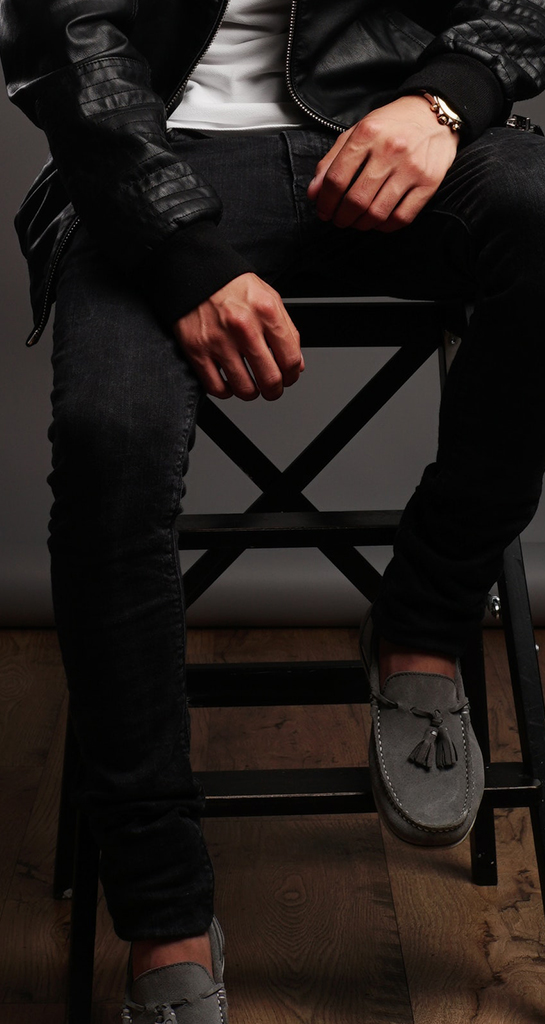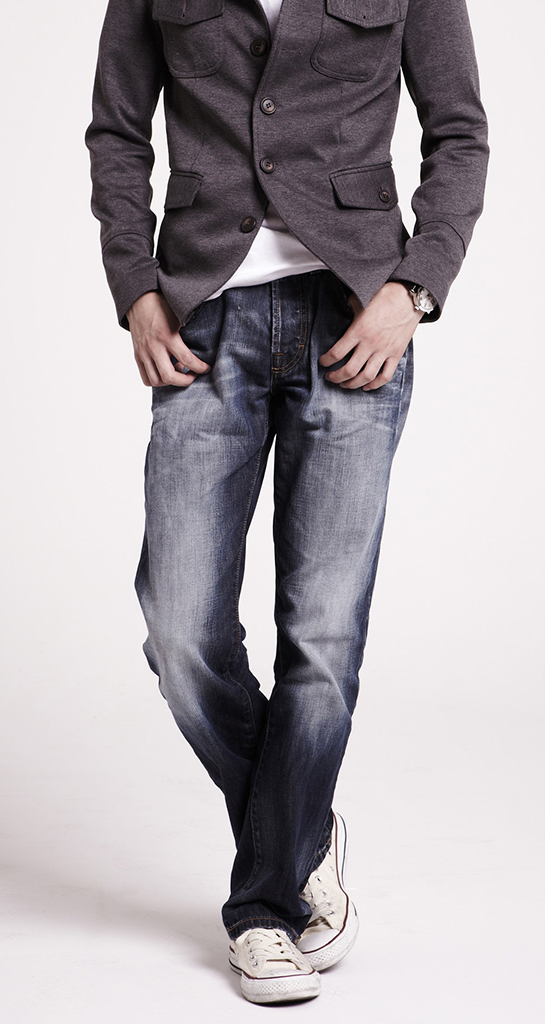 BZACH PANTS
Pants That Sharpen Your Look
When it comes to finding a good pair of pants, there are many choices you will have to make such as what type of pant you're looking for, which color, cuffed or non-cuffed, pockets, etc. These options can easily intimidate someone, but at Bzach Custom Tailors, our staff can help lessen your choices by showing you examples, and help pick out the perfect pair of pants that best fit you.
Even if tailoring isn't something you're interested in, we offer a wide variety of pants with various sizes. We have a selection of high quality pants from many collections. Out staff will do their best to find the best fitted pants for you. Just let us know what you're interested in, and we'll try to find a pair that best suits your options.
CUSTOMIZABLE SUIT STYLING OPTIONS:
Suit Jacket Fit & Cut
Jacket Button Style (Single-Breasted vs. Double-Breasted)
Interior Suit Lining and Pocket Square
Hand-Sewn Full Canvas Inside Jacket
Lapel Style and Width
Jacket Pocket Style
Hand-Cut Buttonholes
Thread Color for Buttonhole Stitching
Trouser Style – Flat Front / Pleats
Trouser Pocket Style
Cuffed / Non-Cuffed
The best part – all of our customizable styling details are provided at no additional charge. So now the question is, what are you waiting for?