BUSINESS SHIRTS BY BZACH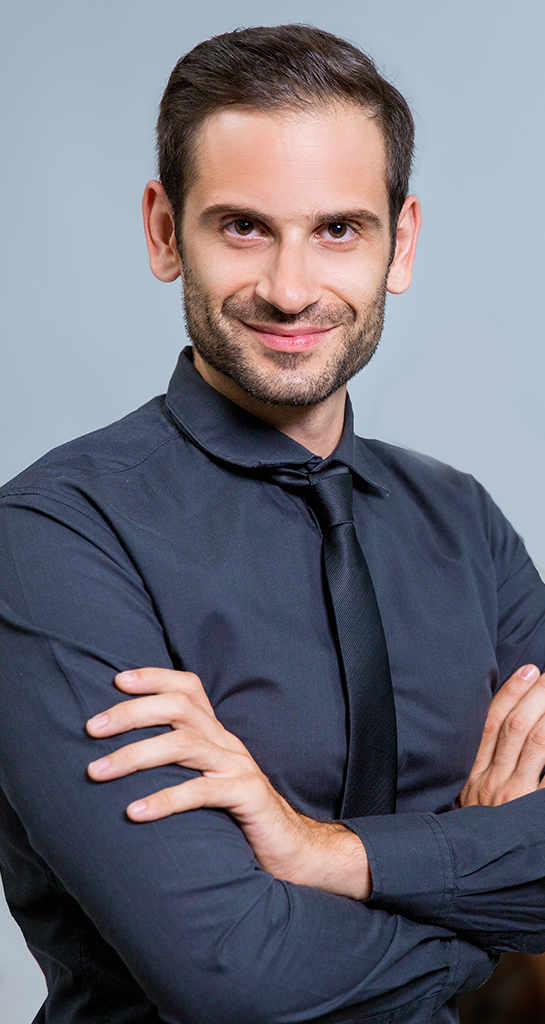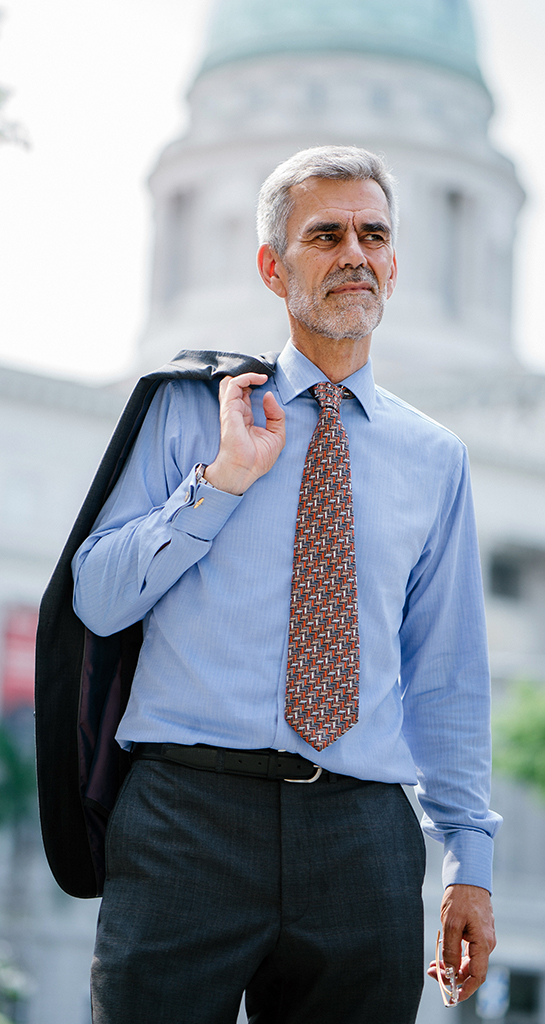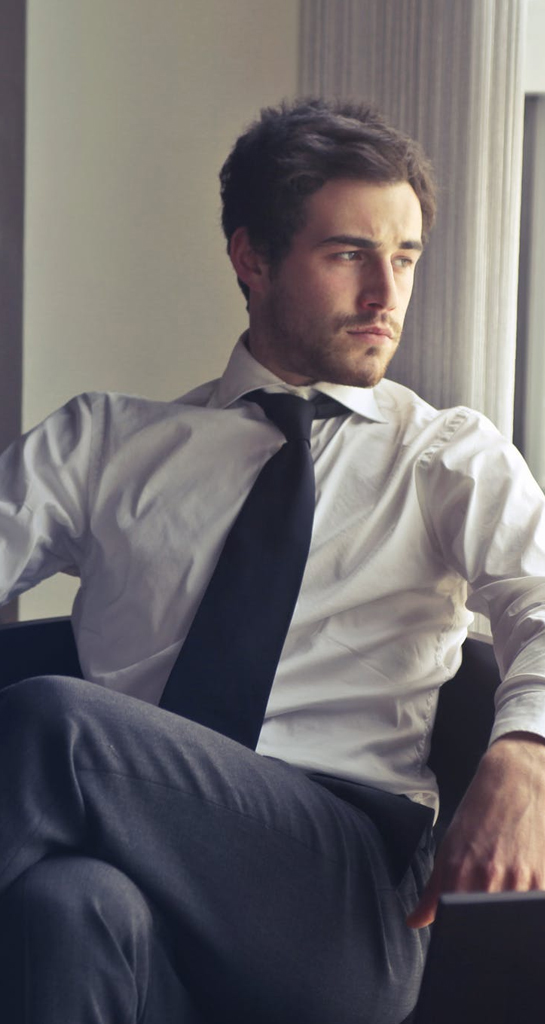 BZACH BUSINESS SHIRTS
Look Sharp at the Office
Bzach offers a wide selection of business/dress shirts. Our business shirts are perfect for office workers because its not too night nor is it too loose. So if you're working long hours, our shirt will make sure you still feel as comfortable as you were when you first had it on.
CUSTOMIZABLE SUIT STYLING OPTIONS:
Suit Jacket Fit & Cut
Jacket Button Style (Single-Breasted vs. Double-Breasted)
Interior Suit Lining and Pocket Square
Hand-Sewn Full Canvas Inside Jacket
Lapel Style and Width
Jacket Pocket Style
Hand-Cut Buttonholes
Thread Color for Buttonhole Stitching
Trouser Style – Flat Front / Pleats
Trouser Pocket Style
Cuffed / Non-Cuffed
The best part – all of our customizable styling details are provided at no additional charge. So now the question is, what are you waiting for?